TRIGGER WARNING: Some discussion of birth injuries. Please read with care. If you'd like to connect with peer support find out more here.
Birth Trauma Awareness Week 2022 took place July 17-24. The theme this year was; Physical Birth Injuries: diagnosis and treatment.
Together with our colleagues, Birth Trauma Association UK and Make Birth Better (UK) we released a report, which focused on the impact, diagnosis, and treatment of physical birth injuries. Our findings shine a light on a silent epidemic; the major impact birth injuries can have the on daily life of women, as well as affecting physical well being, 9 out of 10 women* indicated that their physical injuries impacted their mental health, as well as their relationships and their sense of identity.
84% said their injury has impacted their body confidence and self-esteem*
83% said their injury has impacted their sex life*
65% said their injury has impacted the relationship with their partner*
74% said their injury has impacted their ability to exercise*
73% said their injury has impacted their decision to have another baby*
*We had 801 people participating in our survey which we ran from 5 May-1 June 2022 (UK=325/AUS=416/NZ=7/Other=53).
Eight key themes emerged from the responses:
Impact on self-esteem and mental health
Misdiagnosis/delayed diagnosis
Fear and isolation
Ability to be physically active
Impact on relationships and work
Medical gaslighting
Sex life and intimacy
Future births and growing families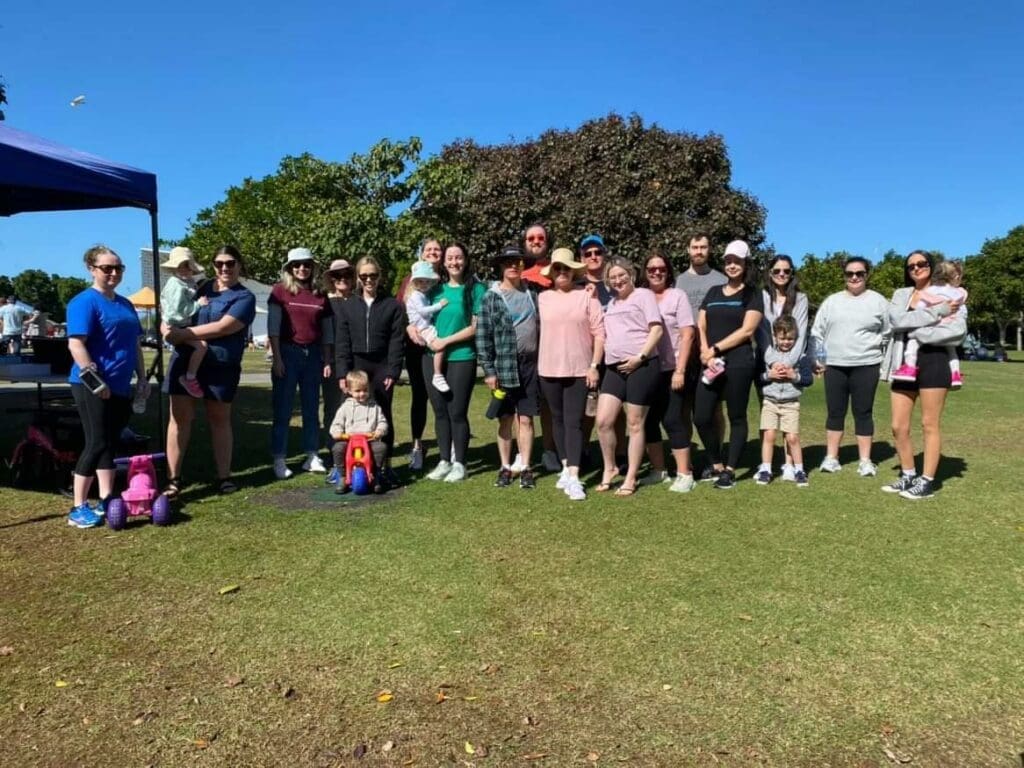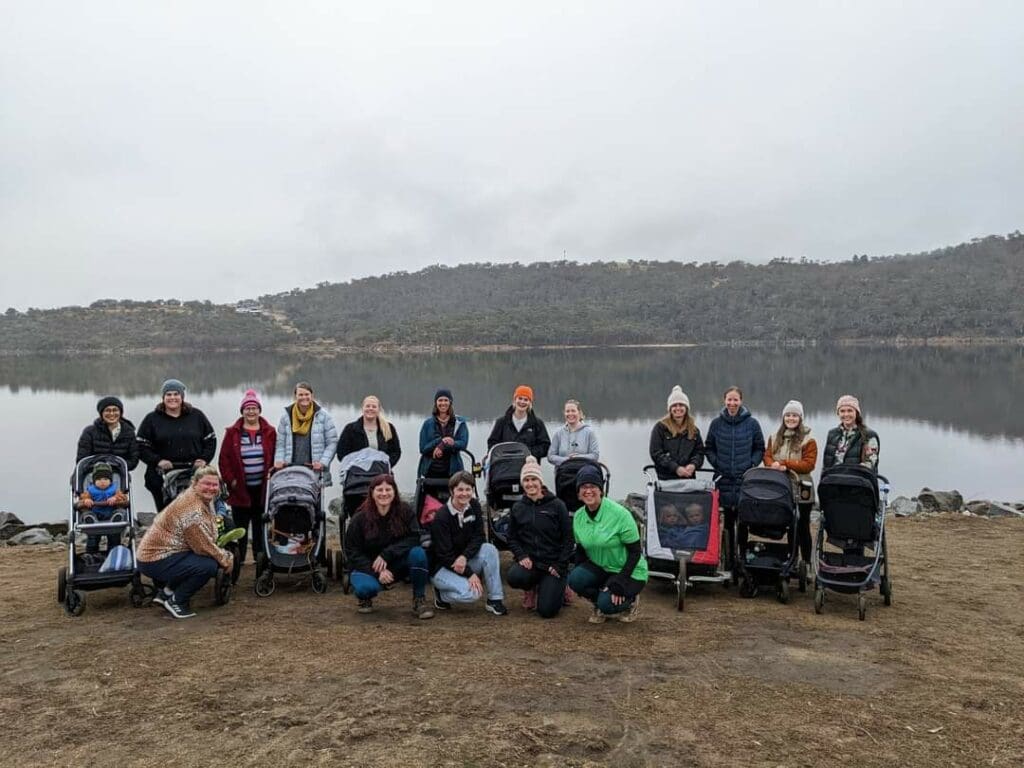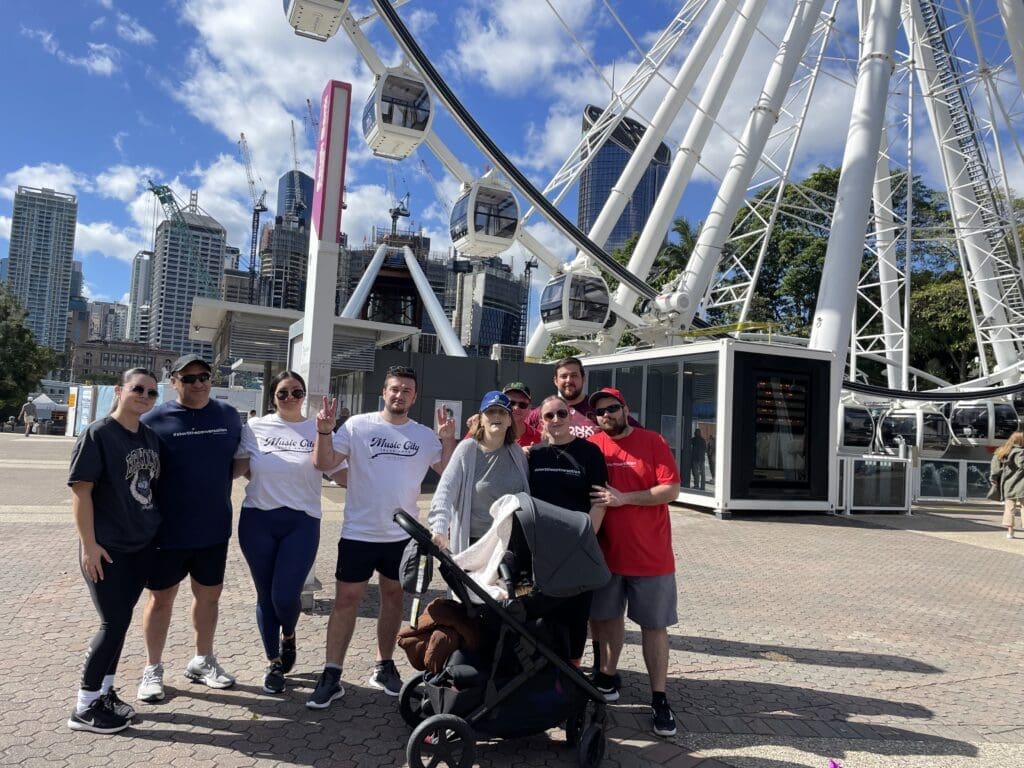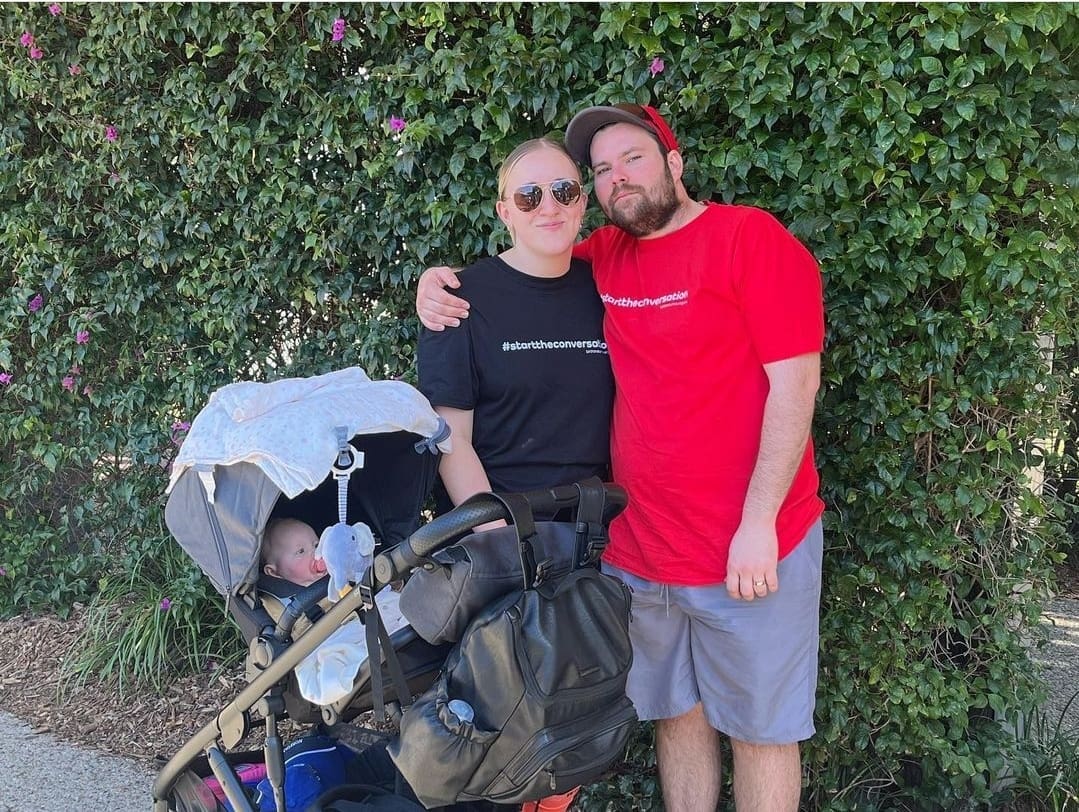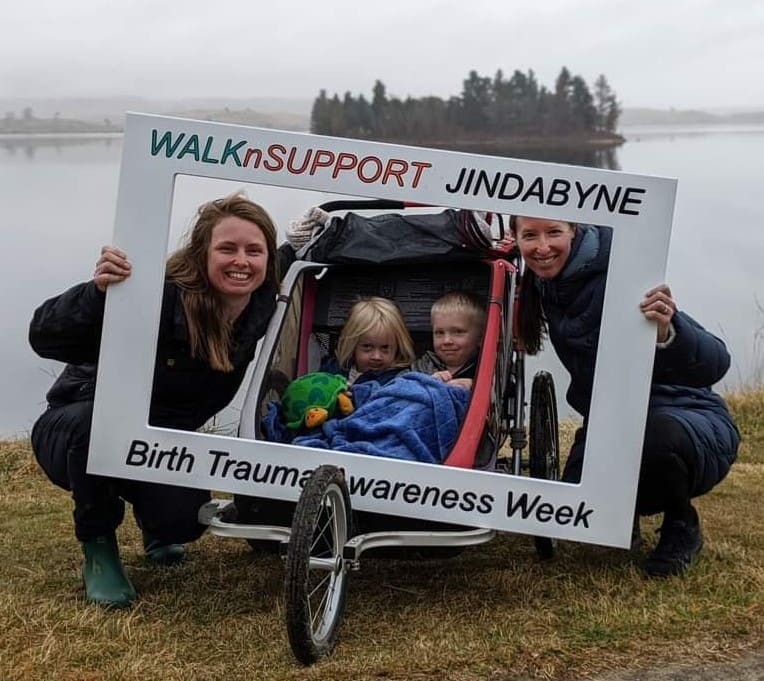 The reality for the ABTA is that we see the devastating impact these injuries have on the lives of women and their families every day through the support that we provide.  Our hope is that by sharing this study we can start conversations and work towards better prevention, diagnosis and treatment. 
As always, the week is about amplifying the voices of our community – It's the stories of the women and their families that speak louder than the statistics.
"I'm no longer the person I was before my delivery. I am angry about it. I hate myself some days. It's affected my life emotionally, physically, mentally and sexually."
"I wanted another baby but now I can't even stand the thought of being intimate with my husband. This has ruined our marriage and my life."
"None of them listened to me. They said 'that's normal' and 'it'll pass with time, all women hurt after birth."
We were incredibly proud to see this often taboo topic hitting mainstream media outlets and our hope is that it helped let more people know that they do not need to suffer in silence, that there is help and support available.
Coverage highlights included a feature in the ABC's 7.30 report which told the heartbreaking and powerful stories of Amy and Belinda.
Additionally we saw features in SBS News, The Daily Mail, 7 News, 7 News Sunshine Coast, ABC Sunshine Coast Breakfast,  ABC Brisbane Afternoons, and Mamamia (to name just a few).
For women and families impacted by birth-related trauma, we continued  conversations about where to start getting help as our Birth Injuries report indicated a huge issue around delayed diagnosis and inadequate treatment. We facilitated live Q & As with a series of experts over the week including Fiona Reid, Midwife,  Psychologist, Dr Rosanna Pajak, Angela James from Sydney Pelvic Clinic and Dr Vivien Wong, Urogynaclogist.
The recordings will be made available soon on our website. 
To conclude the week, our annual fundraiser the Walk N Support was hosted at various locations across Australia, including Brisbane, North Sydney, Western Sydney, Melbourne, Geelong, Bendigo, Jindabyne and Wagga Wagga.
We would like to express our gratitude to each and every person that participated or donated. These funds will help provide consumer-led, evidence-based training to health professionals and work towards our vision for safer births and better healing.
Congratulations to our prize winners; Courtney, Peta, Jaclyn and Tracey. Prizes were generously donated by our friends at Eveolution, Pericoach, Pregnancy Uncut and Mummy Matters Counselling.
If you missed the Walk N Support this year and you're keen to host a walk in your region or participate. Please register your interest for next year's event here.
We look forward to keeping you updated on our continued success in advocating for change.