NON-BIRTHING PARENTS experience birth-RELATED trauma too
We recognise the vital role that fathers and non-birthing parents play in the lives of women affected by psychological and/or physical trauma and acknowledge the trauma those fathers and partners experience themselves during a traumatic birth. The first section speaks to fathers/non-birthing parents who are themselves navigating birth-related trauma. The second section is written for parents who are concerned about their partner after a traumatic birth.
We hope this information encourages fathers and non-birthing parents to seek help and understand they are not alone and that support is available.
Are you a father/partner navigating birth-related trauma?
After witnessing a difficult birth experience, it is a significant time for all concerned, including fathers and non-birthing parents. You may be juggling many roles, such as: supporter of your wife/partner, work responsibilities, and parent to the new baby and older children. During the postnatal period, fathers and partners are also vulnerable to depression and anxiety and may find it hard to get the support they need.
Below are some of the common symptoms experienced by fathers and non-birthing parents after a traumatic birth.
Reliving the birth/traumatic event
Reliving the event through unwanted and recurring memories, including vivid images and/or nightmares. This may cause you to experience intense emotional or physical reactions, such as sweating, heart palpitations or panic when reminded of or discussing the birth or events.
Being overly alert or wound up
Being overly alert or wound up can lead you to experience sleeping difficulties, irritability and lack of concentration, becoming easily startled and constantly on the lookout for signs of danger.
Avoiding reminders of the event
Some parents find themselves wanting to deliberately avoid activities, places, people,
You may find yourself losing interest in day-to-day activities, feeling cut off and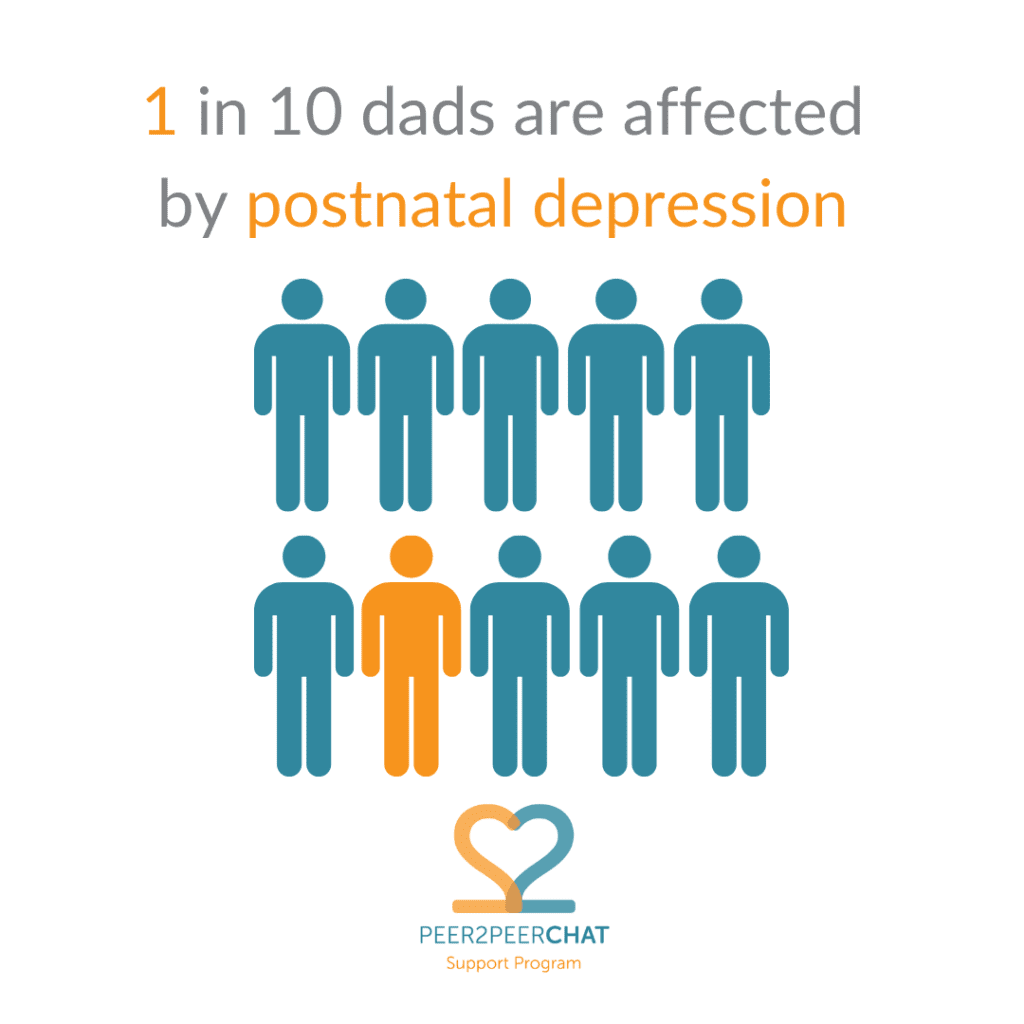 It is estimated that 1 in 10 fathers experience postnatal depression.1
This is particularly true when there has been a traumatic or negative birth experience, for example:
haemorrhage (excessive bleeding)
concerns about the baby's or mother's survival
physical damage
unexpected emergency surgical intervention
baby in NICU
Mum in ICU.
Your partner may have been confused, semi-conscious or dissociated rather than fully aware of what was happening. You, however, you were probably fully aware.
We urge you to consider the following when trying to work out the best course of action:
Read our Family and Friends Resource for information that will help you support your partner effectively.
Try to keep communication open with your partner so you can seek solutions together if she is open to discussion. The addition of expert counselling for both of you is recommended. This will help you both address your experiences and work out a solution. Seeking help together may assist in addressing relationship issues that you may not have been prepared for, some of which may have surfaced after the new baby's arrival.
If your partner is happy for you to do so, attend physical and psychological appointments together so they can fully explain their findings to you both.
Remember to seek support for yourself. The resources listed at the bottom of this page may help you find suitable support services.
Engage in self-care activities, such as exercise and eating well, and ask friends and family for practical help to facilitate this. You need to be able to refill your cup so you can continue to support your wife/partner.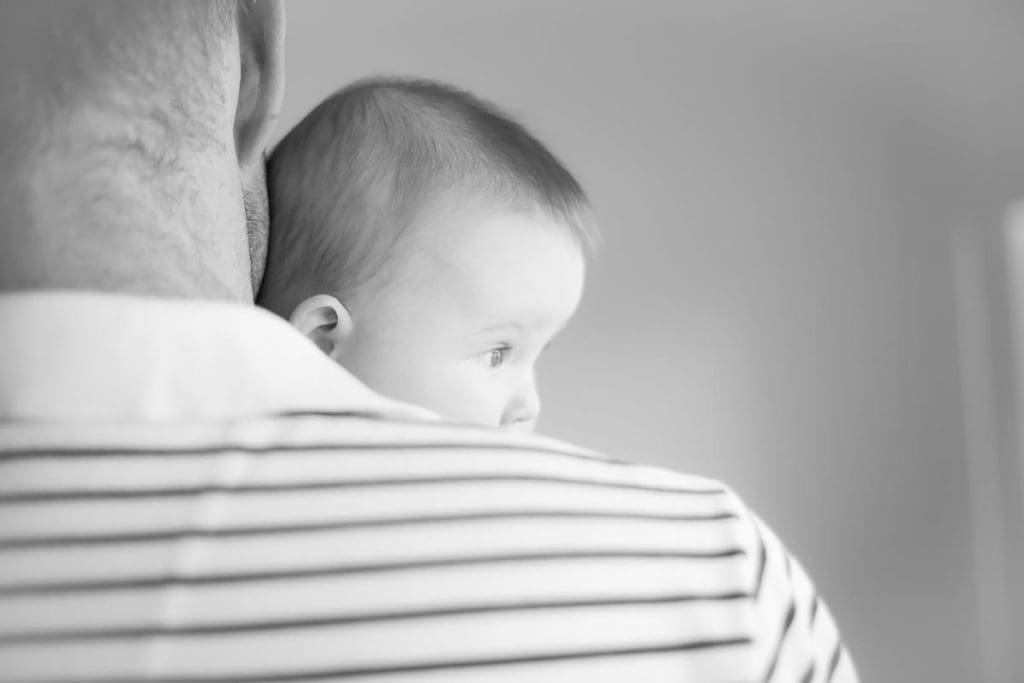 Are you concerned about your partner?
Dedicated services for Dads
No to Violence
Men's Referral Service: 1300 766 491