If you are reading this then you may have someone close to you that has been impacted by a difficult birth experience, be it a partner, loved one or someone that you care for. It is often hard to understand what they are feeling, and our aim is to provide you with some information and guidance to help you take their hand and walk this journey alongside them.
Each woman will have her birth experience dream, and then the reality. With many women who have experienced birth trauma, the disconnect between their ideal birth and the reality can make them feel broken and at fault and leave them in a vulnerable emotional state. Alongside psychological trauma, women may also have to manage physical injuries. We will help you understand the two types of birth trauma – physical and psychological. Each has a variety of signs and symptoms and the two can very much be intertwined, making their identification and management complex. With our guidance and support we hope you are able to recognise these signs and begin the journey with your loved one in the management and support you both require.
We have a series of downloadable guides and resources available.
Psychological Birth Trauma
Psychological trauma may be the result of an extreme disconnect between a woman's expectations of what would happen and/or feelings of loss of control during her birth experience. This can be heightened as a result of physical damage. The shock of what actually happened can cause a number of psychological issues including mental health disorders, anxiety, and depression to name a few. It is important to note that some women may have severe emotional suffering after a traumatic birth, although they did not have physical birth injuries.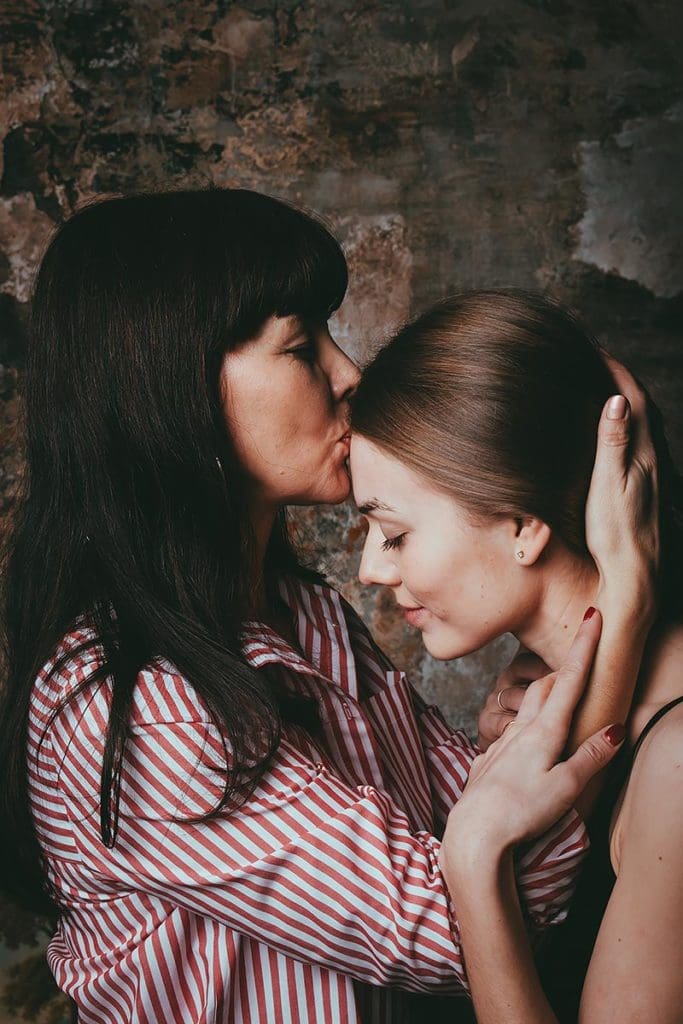 There are many different health professionals who can assist and provide treatment in the management of birth trauma. It can be confusing to consider what type of doctor or specialist needs to be seen, who to speak to, and who specialises in what. You may find our guide on the types of health professionals associated with both types of birth trauma helpful. Above all, be patient – healing takes time, and working together will make this journey easier for all involved.