THANK YOU for your interest in fundraising for us. We can't thank you enough. We have put together a few ideas to help you get the creative juices flowing for your event to be a great success. If you come up with another idea that isn't on this list, please let us know. We would love to share in your enthusiasm and inspire others.
Don't forget! Please register your fundraising event with us via email so we can share our success. We also encourage you to use the hashtags #yourstorymatters and #abta so we can follow the fun and promote your efforts to inspire others. 
Join the Big Step Challenge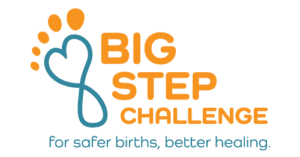 Our annual Fundraiser – The Big Step Challenge – takes place every July. You can got it solo or grab some friends and family and challenge tourself to take 110,000 steps during birth trauma Awareness week. That's one step for every family impacted by birth-related trauma in Australia each year.

If getting active isn't your thing, then take the challenge your way. Read 110,000 words, bake 110 cakes, knit 110,000 stitches or challenge yourself to do something you love for 110,000 seconds. It doesn't matter what your BIG Step Challenge is, as long as you step forward for safer births and better healing with us.
Birth Trauma Awareness Week 2023
16- 23 July 
The theme for 2023 is Postnatal Post Traumatic Stress Disorder (PTSD).
Would you like to get involved?
Do you have a story to tell? Please email us. 
Get the Gang Together for Comfort in a cup.
Who can resist a cuppa and cake with friends, especially for a good cause? A great event to run at home or in your local community space. You could even partner with your local cafe and get them on board.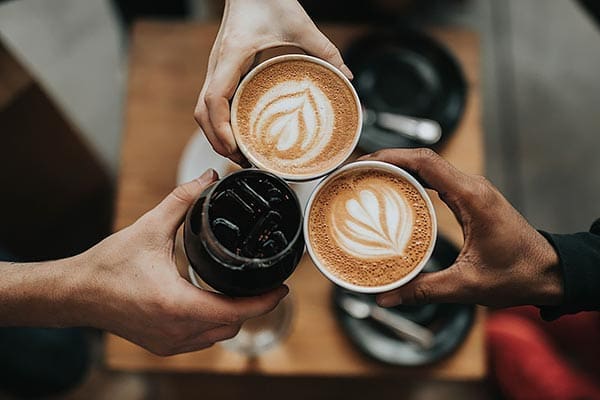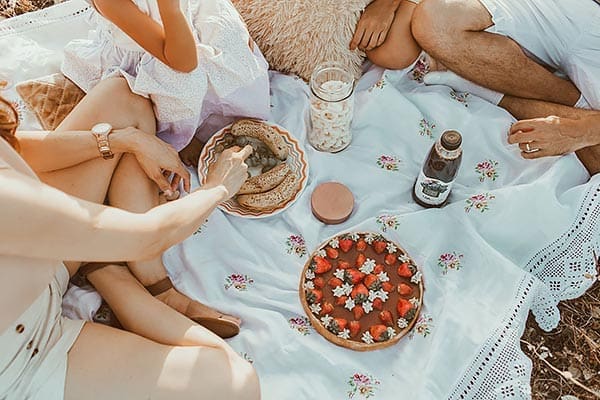 Host a High Tea or Picnic.
A picnic in the park or in your garden can be lots of fun, especially if you have children coming along. Ask for a donation to come along, or sell drinks and snacks to raise funds.
Organise a Fun Fitness Event.
Run, walk, wheel, swim, toddle or crawl for birth trauma, raising money out in the fresh air is always fun! This really is one for the whole family to get involved in!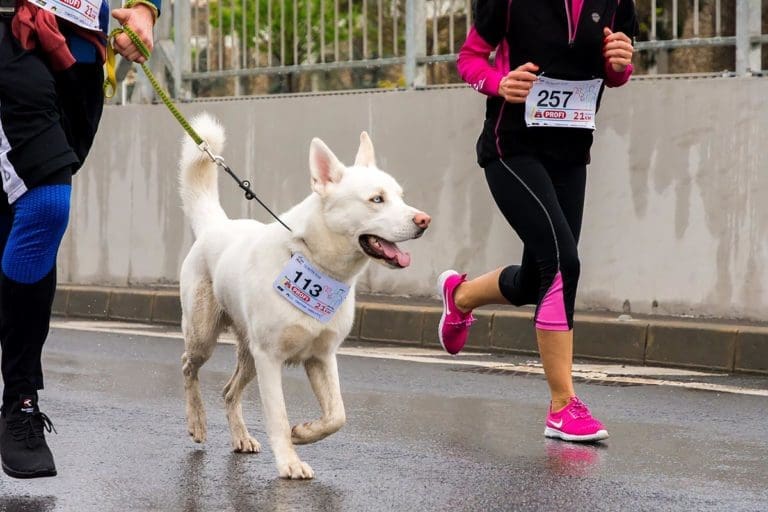 Set a Physical Challenge.
You could ask for sponsorship or ask people to donate to join you in a physical challenge such as a walk or dance-a-thon. This could be a great way to highlight physical injuries.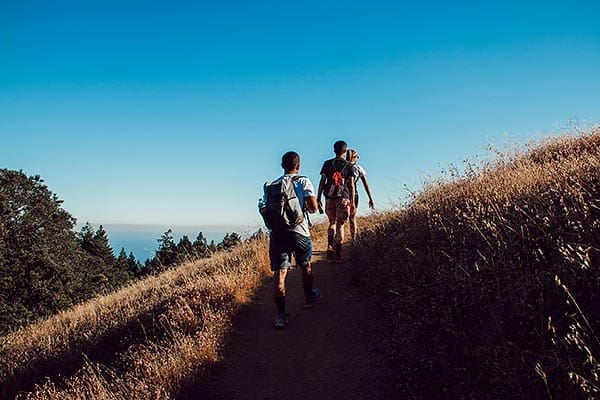 Run a Raffle.
If you want to raise funds, but can't commit to putting on an event, why not try a raffle? Sell tickets at work, at the school gate, to your friends and family – anywhere really! Try contacting local businesses to see if any are willing to donate prizes.
Create and Donate.
If there are two things our members love, it is supporting ABTA and supporting small businesses. If you have a creative business why not combine the two and donate a percentage of profits to ABTA?