When ABTA was founded, one of our key objectives included reducing the rates of birth trauma in Australia and New Zealand. A question that we are frequently asked by both mums-to-be and mums that have experienced birth-related trauma is 'How can I best prepare for pregnancy and birth'? We also have an ever increasing amount of first-time parents asking us for advice.
Our philosophy, is to encourage a multi-disciplinary and individualised approach to care that recognises each woman's life experiences, values, wants, needs and physical health requirements and we encourage our health professionals to do the same. You can read more about ABTA's position here.
In 2019, we conducted research specifically on birth preparation with the goal to greater understand what families are learning about birth during pregnancy and how they feel about the information that they are provided.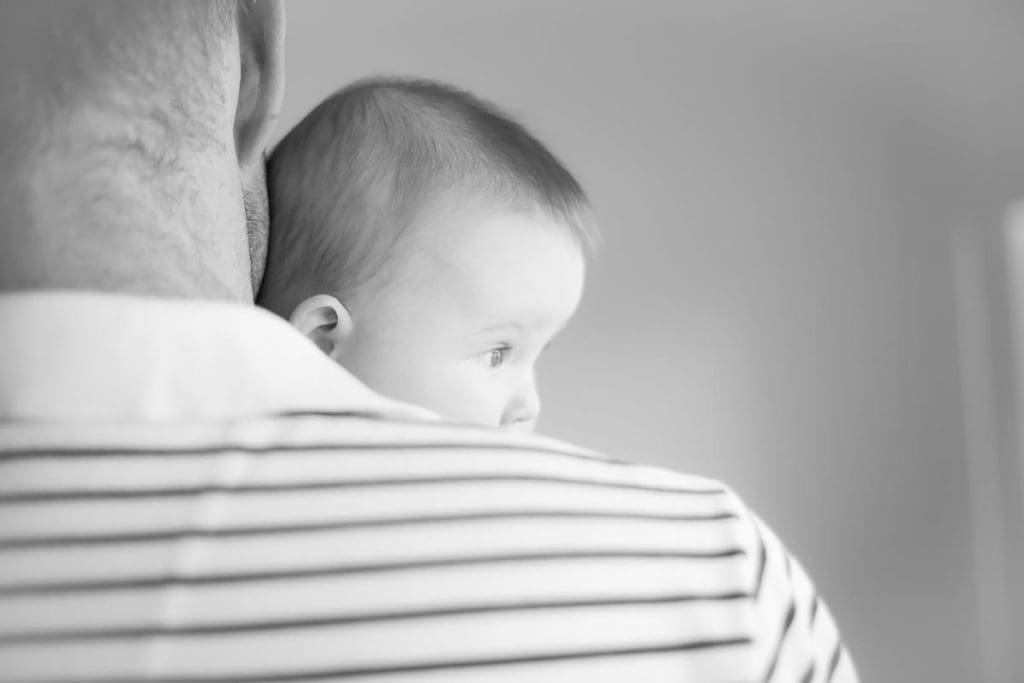 From this research, we were able to identify the gaps in the current care provided and started developing information with the goal to empower women and their partners to have conversations about the information that is important to them.
ABTA is currently seeking funding for this project and we are excited to share the program with you as it develops over time.
For now, we are sharing some existing resources which we believe may be helpful in preparing you for your birth.
Donate via PAYPAL Today
Visit our Paypal donation page to give a one-off donation. Donations are tax-deductible and you will receive a receipt for your as soon as it is processed.
For those that have experienced birth trauma
For Health Professionals Managing Families