pelvic health physiotherapists to support birthing women
Please support our change.org petition asking the Federal Government for funding to ensure all Australian women receive support from a pelvic health physiotherapist during pregnancy and post birth.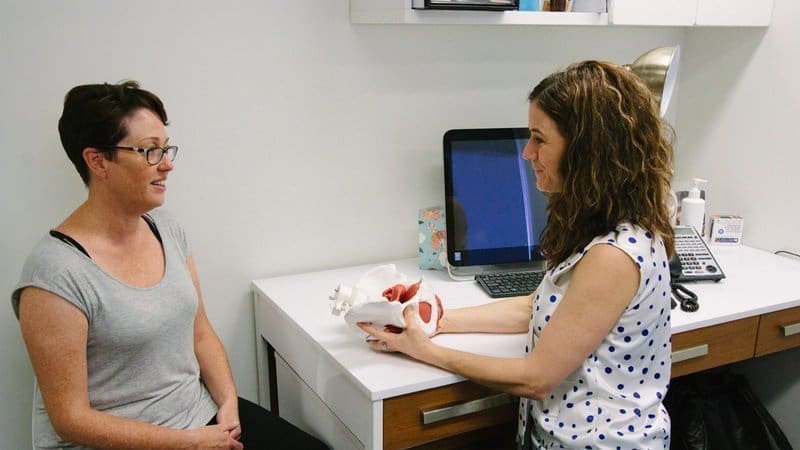 The
ABTA's philosophy
is to advocate for a collaborative, multi-disciplinary and individualised approach to antenatal and postnatal care.
Through our support of birthing families in Australasia over the last three years, we have gathered data, analysed research and collated feedback from our community that has lead us to the belief that the first step for improving birth outcomes and post birth recovery is to involve the care of pelvic health physiotherapists. 
Currently, many women report receiving a diagnosis without being given an adequate explanation of the condition or a care pathway to services that can assist. Having access to relevant trauma specialists (physical and/or psychological), is an important part of the healing journey. Access is especially difficult for those in remote and rural areas and those from culturally diverse backgrounds.
Additionally, women report spending thousands of dollars on out-of-pocket expenses for treatment of physical and subsequent psychological injuries that impact their daily lives. For many women, however, funding their recovery is simply not possible and they live with chronic conditions for the rest of their lives which has an impact on their identity, relationships, health and the ability to generate an income.
Most commonly, we hear women say "Why wasn't I told?" as they reflect on their birth experience and try to understand why they incurred their injuries. Information on interventions and birth complications are often withheld from women so as not to scare them however the feelings of guilt and anger over being denied information can lead to significant mental anguish.
It is a right that ALL women birthing in Australia have equal access to education, support, resources and rehabilitation to prepare them for birth and care for them post-birth. This right is currently not being met.
Help us by signing this petition. We are aiming for 100,000 signatures.
You can also show your support and help by sharing the petition with your networks, we suggest downloading this pin and adding it to your website or social media handles.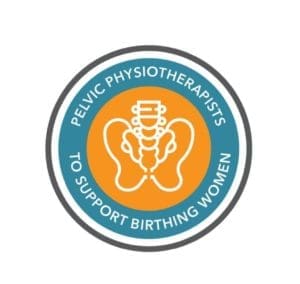 We appreciate your support.
We would love for you to get involved.
Donate via PAYPAL Today
Visit our Paypal donation page to give a one-off donation. Donations are tax-deductible and you will receive a receipt for your as soon as it is processed.