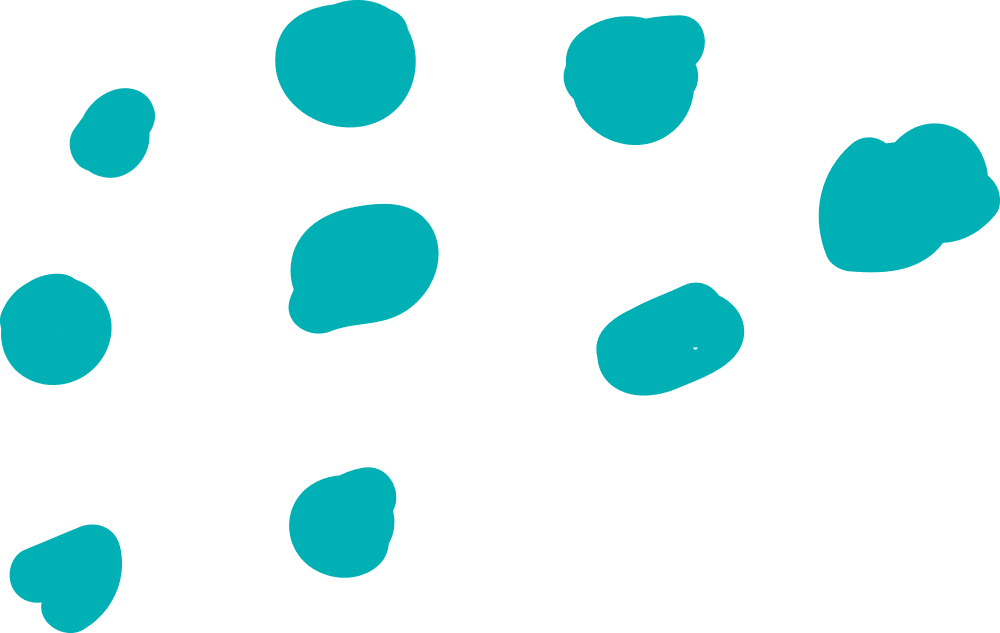 CONFIRMATION REGISTRATION
Thank you for reserving your place at our inaugural online birth trauma summit. We are thrilled to have you join us.
Please note that we will be providing the Zoom login details 72 hours prior to the event
We are aiming to upload the recordings of the summit by Monday 30th August.
We look forward to welcoming you at 6.30pm on the 23rd August.
If you have any questions regarding the Summit, please email: support@birthtrauma.org.au
Warm wishes,
The ABTA Team